Brawley T. Marze Jr., DDS
I grew up on the Gulf Coast of Texas in the small town of Seabrook. I attended University of Texas and then earned my DDS degree from the University of Texas Health Science Center at San Antonio. Upon graduation from dental school, I practiced in Galveston, TX, for seven years and then relocated to Sherman, TX, where I have been practicing since 1996. I enjoy spending time with my family, running, lifting weights, and restoring old cars.
---
Meet Our Team
Our team at Marze Dental is highly experienced and dedicated to our patients. We look forward to welcoming you and your family to our dental office in Sherman, Texas, and invite you to get to know us today. Please feel free to contact us with any questions and to schedule your appointment with our friendly dentist.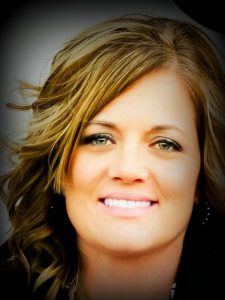 Dee Dee
I have been working in dentistry since 1993. I worked as a RDA (registered dental assistant) for several years before I became an office manager. Let's just say I have learned to wear many hats, so you never know where you might find me in the office! One of the things I enjoy most about dentistry is to see how changing a patient's smile transforms their lives. I have a husband, two daughters, and two grandchildren that enrich my life every day. In my free time, I enjoy volunteering, camping, fishing, and photography.
---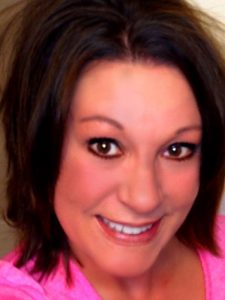 Julie
I received my license from Grayson County College for dental assisting in 1994, and have worked side by side with Dr. Marze since 1998 as his registered dental assistant, and Food Network Queen. I married the love of my life, Mark. We have 3 boys and 4 grandchildren. Our boys, Matthew, Justin, and Josh, are grown. Now, it's time to spoil my grandkids…then send them home! My hobbies are cooking and spending lots of time with my dog, Sam.
---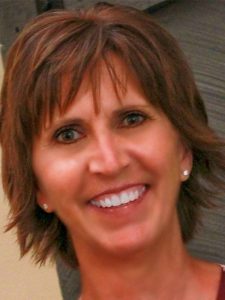 Capri
Capri graduated from Carruth School of Dental Hygiene at Baylor College of Dentistry with a Bachelor of Science degree. She has worked with Dr. Marze since 1999. She regularly pursues continuing education opportunities to stay current with advances in her field. Her professional goal is to provide her patients with the tools and education they need to optimize their oral and overall health. Capri uses the latest technology and a gentle technique to help all patients maintain healthy smiles for life. Capri has been married to her husband, Lester, for almost 30 years. They have two sons, Cooper and Chad. She enjoys gardening, hiking, boating, camping, or anything outside.
---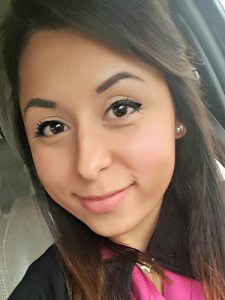 Gaby
My name is Gabriela, but I go by Gaby for short. I was raised and graduated from the small town of good ol' Whitesboro, TX. I graduated from the Grayson College Dental Assistant Program, along with my AAS, in 2011 and have been working in a dental office since then. I float from the front office to the back office, meaning you can find me in front of the computer one minute and the next in the assisting chair assisting with dental procedures with Dr. Marze. I am grateful to have the opportunity to live close and play a role in my family's lives. When I'm not with family or friends, I enjoy playing tennis, reading, learning something new, yoga, working out, or just going out for a run when I have a chance throughout my busy work week.