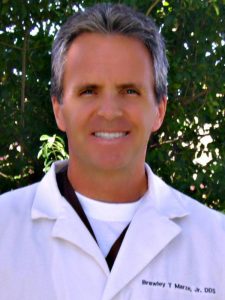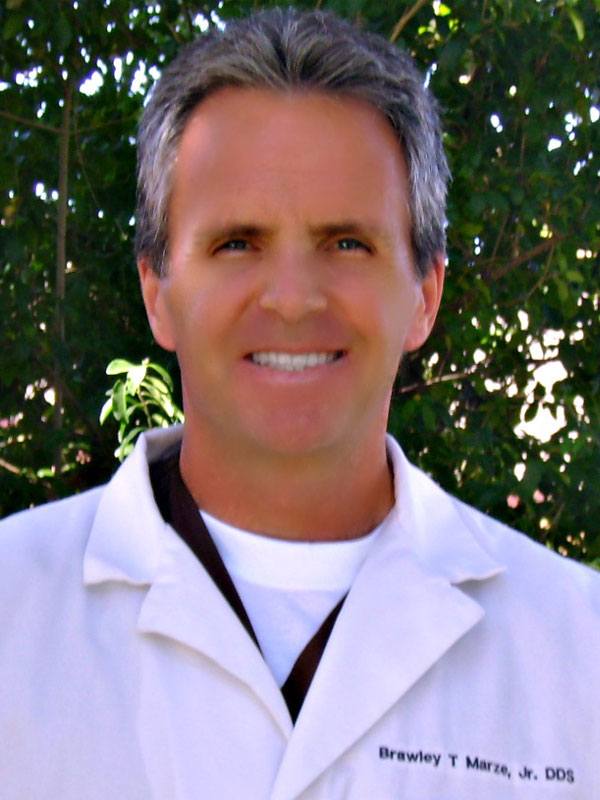 Brawley T. Marze, Jr., DDS
I grew up on the Gulf Coast of Texas in the small town of Seabrook. I attended University of Texas and then earned my DDS degree from the University of Texas Health Science Center at San Antonio. Upon graduation from dental school, I practiced in Galveston, TX, for seven years and then relocated to Sherman, TX, where I have been practicing since 1996. I enjoy spending time with my family, running, lifting weights and restoring old cars.
Meet Our Team
Welcome to Marze Dental! Our caring team is dedicated to helping you achieve excellent oral health and a beautiful smile. We look forward to meeting you soon and invite you to call us at 903-892-4531 to schedule an appointment with our dentist in Sherman, Texas, and learn more about us.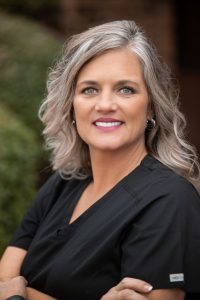 DeeDee – Office Manager, RDA
DeeDee has been in the dental field since 1993, and has been part of our team since 2009. She enjoys working with an amazing team that she considers family, and helps our patients feel at home every time they visit our office. DeeDee is passionate about dentistry, and has cross-trained in many areas of the dental office in order to fulfill a variety of roles.
DeeDee has two amazing daughters and three grandsons. Outside of the office she enjoys spending time with her family and friends, camping, fishing and cooking.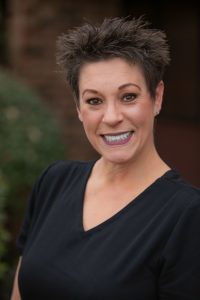 Julie – Registered Dental Assistant
Julie has been part of our team since 1998, and loves that our team is like a family. In her spare time she enjoys cooking.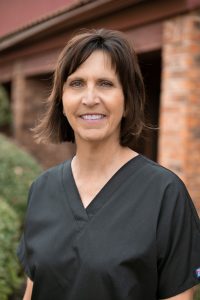 Capri – Dental Hygienist
Capri earned her Bachelor of Science in dental hygiene from the Caruth School of Dental Hygiene at the Texas A&M University College of Dentistry. She has been part of our dental family since June 1999. Capri enjoys the learning approach of our office and being part of a wonderful group. She works to develop a relationship with her patients where they can trust and value the care we provide, and regularly pursues continuing education opportunities to stay current with advances in the dental field. Capri's professional goal is to provide her patients with the tools and education to optimize their oral and overall health, and she uses the latest technologies and gentle techniques to help all her patients maintain healthy smiles for life.
Capri grew up in West Texas and moved to Sherman 22 years ago. Capri and her husband have been married for over 37 years and have two sons, one who lives in Sherman and one who lives in Austin with his wife. Capri's hobbies include gardening, hiking, camping and being outdoors.